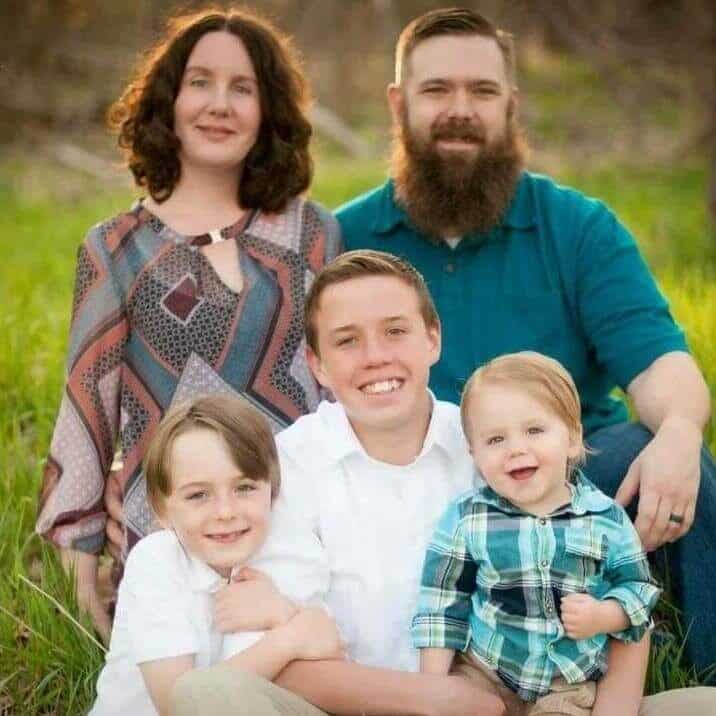 Kiel grew up in Chadron, Nebraska. He married Melissa in July of 2010, and together they have three boys (Jonas, Samuel, and Benjamin). They moved to McCook in 2016.
Kiel graduated from Chadron State College in 2005 with a B.S. in Information Science and Technology, and worked in the software development field for several years. In 2010, Kiel joined the United States Army and served in the 82nd Airborne Division for four years, including one tour in Afghanistan. At the end of his enlistment, the family moved to Cincinnati, Ohio, where Kiel both re-entered the workforce as a software developer and enrolled in seminary at Cincinnati Christian University. After moving back to McCook, Kiel enrolled at Regent University to complete his Master's of Divinity. He will graduate in December of 2019.
The Cary family began attending Grace Baptist Church in 2017 after Kiel completed an internship in student ministry with McCook Christian Church. Kiel assumed part-time pastoral duties in early 2019, and became the full-time pastor in July of that year after the church re-planted as Grace Fellowship in downtown McCook.
You may find Kiel enjoying long car rides and conversations with his wife, playing outdoors with his three boys, listening to Alistair Begg and RC Sproul, reading anywhere, and any fellowship that involves drinking coffee.